Cutting & Sewing
Blue Hands is able to meet your all kind of requirement about cut & sew uniforms, whether you need few sample pieces of a large production run. Our pattern designer develop perfect and accurate pattern with reference to your artwork, picture or even rough sketch. Apart from it, original patterns are also customized according to required measurements.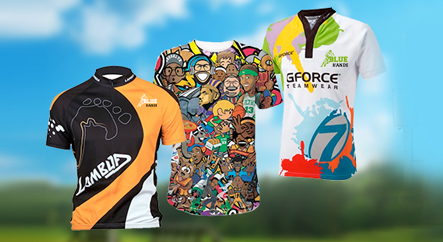 Sublimation
Blue Hands Excels In Using World Class Sublimation Techniques To Provide A Shining Look Uniforms. Your Design Is First Printed On Roll Of Paper With Sublimation Ink And Then Printed Paper And Fabric Together Are Fused Under High Temperature, So That Ink Gets Vaporized Onto The Fabric.
Customised Designing
Blue Hands offer customized designing services with personalized graphics, artwork, colour scheme, measurements, stitching techniques and accessories. Team of our skilled, experienced and professional staff are always ready to assist our reputed customers.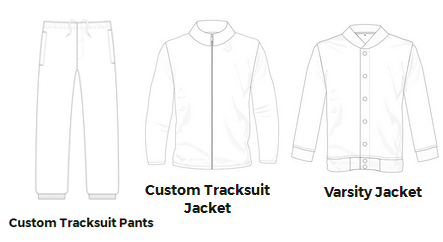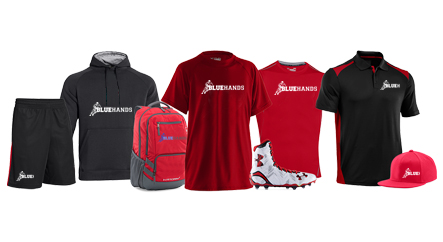 Build Your Brand
We Develop And Produce Custom Sports Uniforms For Your Team, So That Your Team Can Stand Out Even More From The Rest. Why To Buy A Uniform? Which Is Like Many Others, Build Your Own Brand With Custom Designs & Logo. We Deliver Your Team A Uniform Which Provides A WINING LOOK.
Screen Printing
Blue Hands offers customized screen printing on your team uniforms, school uniforms t-shirts, fleece hoodies, t-shirts, polo shirts, cheer leading garments and all other sportswear. Player's name, school name, team name and even numbers are screen printed. We work from your artwork to a free professional designing for your custom sportswear and we will surprise you with our quickest turn around.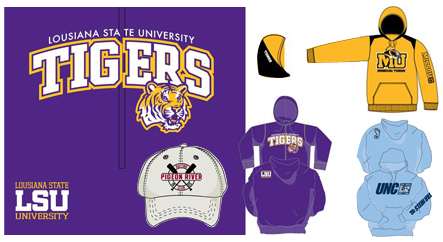 Embroidery/Applique
Embroidery/Applique Is A Nice Way To Add Branding On Your Team Uniforms. From Single Colour To Multi Colour Logo, Decorative Designs. We Can Provide Embroidery Of Your Logo On Team Uniforms, School Uniforms, T-Shirts, Polo Shirts, Hoodies And Many More. Thread Colors Are Accurately Matched With Color Of Your Logo, Metallic And Glitter Threads Are Available To Enhance Look.